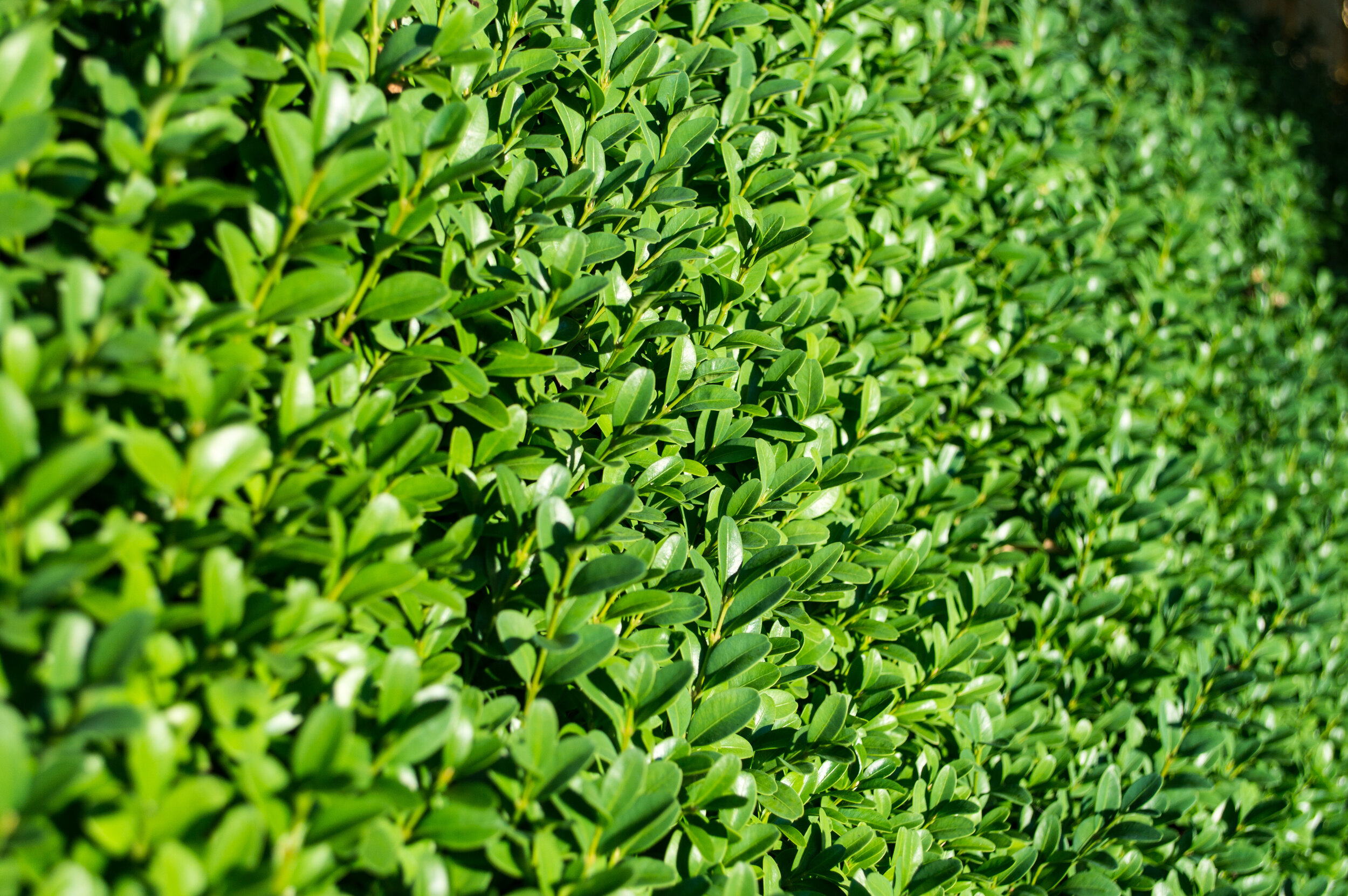 Coastal Tree Services Wellington Ltd offer quality hedge trimming services, from the simplest hedge, to the most elaborate.
In forming a hedge, the plants are best to be trained from an early age. We can carry out the formative pruning required to create any hedge you may desire – from a garden feature to a wind or privacy break hedge.
Hedges are best maintained on a regular basis and we are very skilled in trimming back any hedge whilst maintaining its integrity and visual appearance, regardless of whether or not we carried out the formative pruning.